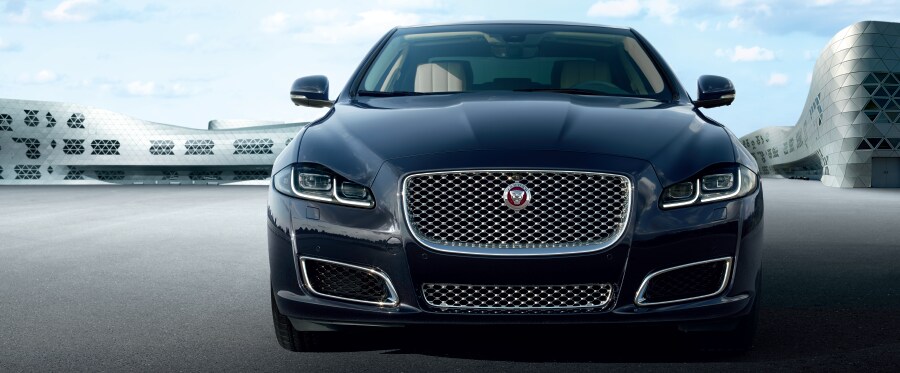 The pinnacle Jaguar sedan. A perfect combination of technology, sporting vehicle dynamics and opulent luxury. Technologically advanced and luxuriously appointed, the Jaguar XJ is the pinnacle of the Jaguar sports sedans. Select between the sport-infused XJ, redesigned with high performance in mind, or the XJL where quilted seats and an available rear seat entertainment system prove decadence can be extremely tasteful. 

The XJ delivers the comfort and refinement of a luxury car with the responsiveness and driver involvement of a sports car.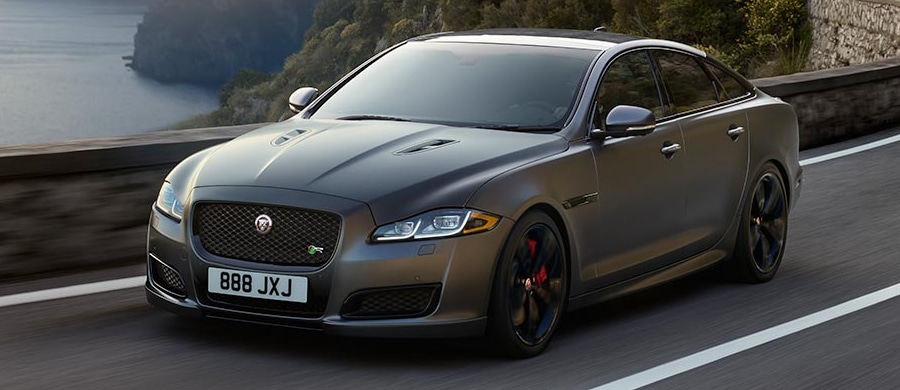 Comfort & Control
Adaptive Dynamics analyzes vehicle speed, steering and body movements of the XJ up to 500 times a second - and then continuously modifies suspension damping rates for increased stability and comfort whether cornering, negotiating potholes or accelerating on the highway.4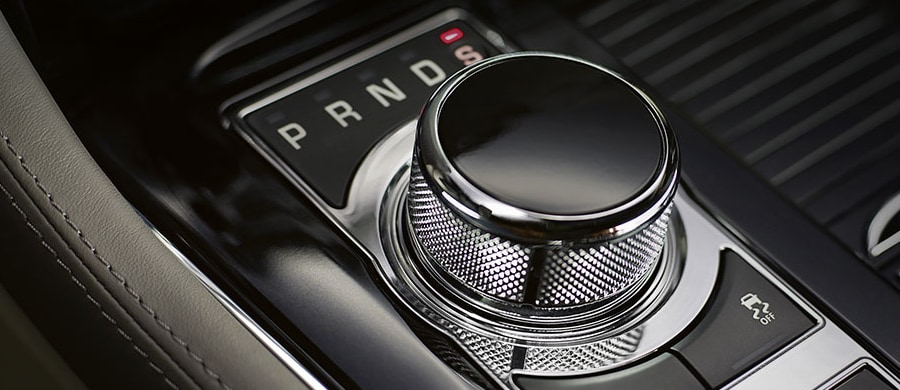 Complete Command

The 8-speed transmission in the XJ is controlled by the beautifully designed JaguarDrive Selector™,which rises into your hand once the Start/Stop button is pressed. Simply rotate the selector to move from Park to Reverse or Drive. JaguarDrive Control™ offers specific settings for the drivetrain: Dynamic Mode, which modifies transmission shift points while illuminating the Virtual Instruments in red, or Rain/Ice/Snow Mode, providing more progressive throttle control for slippery conditions.4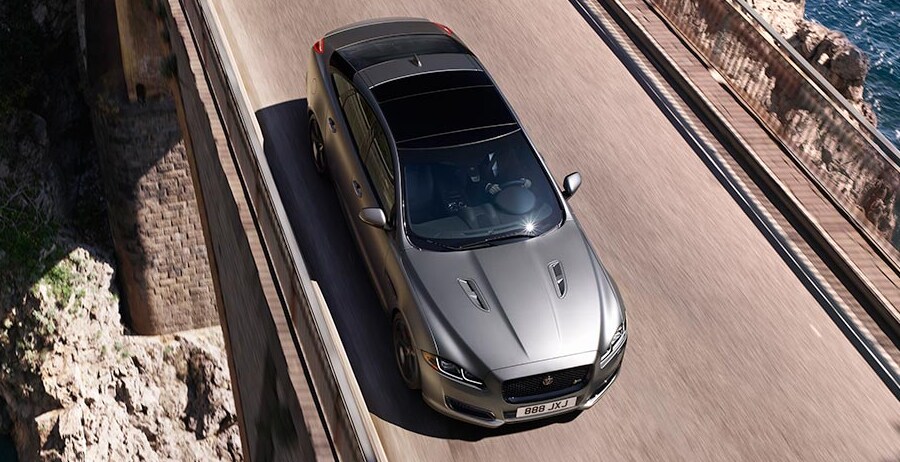 Improved Handling & Torque

The XJR575 driving dynamics are assisted by an Electronic Active Differential (EAD). This technology is designed to enable fine control of power delivery, maximizing traction and limiting the occurrence of wheelspin. Working with the Dynamic Stability Control and ABS systems, this allows you to fully exploit the thrilling performance of the XJR575.

All Surface Progress Control

All Surface Progress Control (ASPC) can provide assistance in slippery conditions whether helping to navigate a snowy driveway or park on a slippery incline.4 This low-speed cruise control operates between 2 and 18 mph, allowing you to concentrate more on steering.