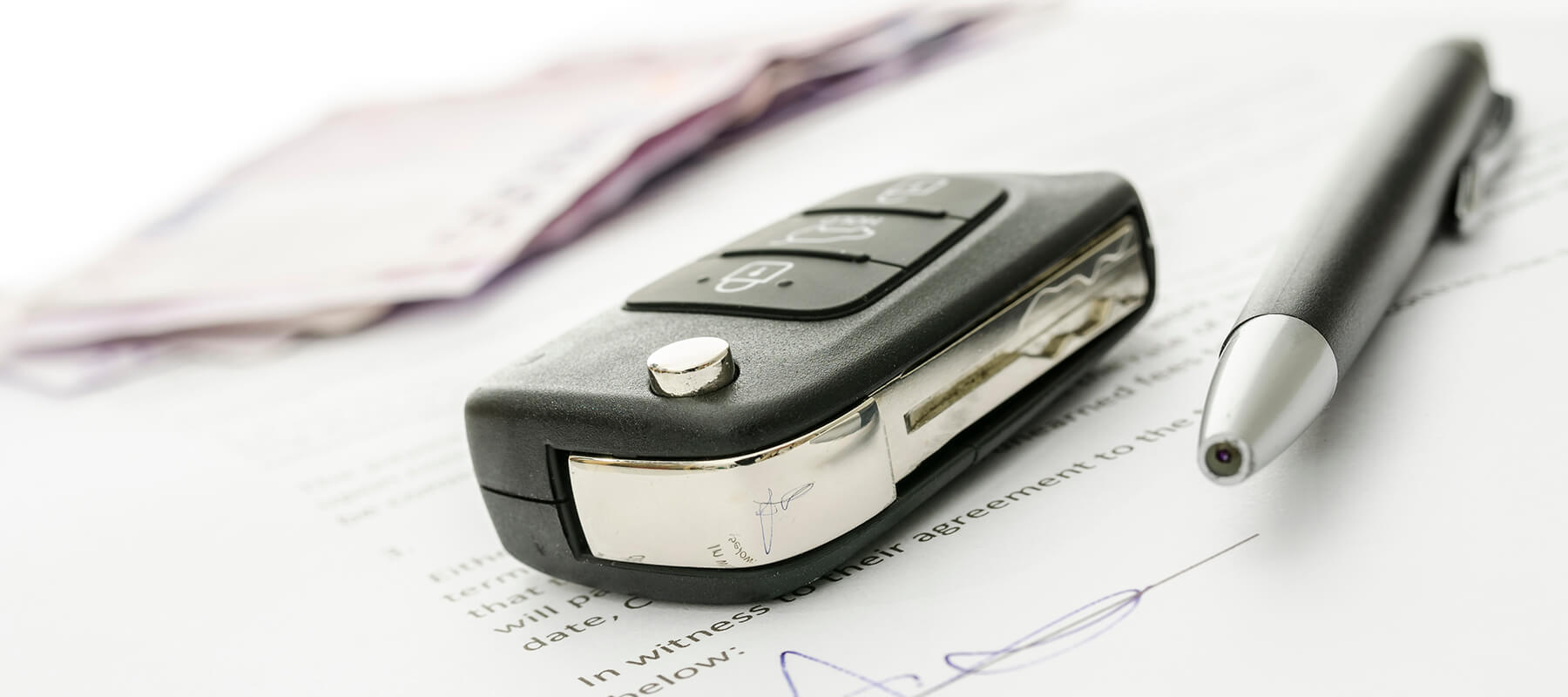 Finance Your New Vehicle at Jaguar Schaumburg
Once you've found your ideal Jaguar vehicle, turn to us for financing and lease options. Our experienced finance team will work to help you secure lease or loan terms that meet your needs. In addition, we offer the same high level of customer service you'll experience throughout the car buying process. You can even secure competitive rates on our full selection of new, used, and certified pre-owned models. Find out more at Jaguar Schaumburg today.
Financing Options
The auto loan process can be complex, but Jaguar Schaumburg uses a different approach. We consult with a variety of financing providers to get you the best interest rate possible, and you're guaranteed a fair trade-in value for your current vehicle. When our financing experts draw up your loan contract, they'll explain each part in easy-to-understand terms. If you're looking to add a long-lasting Jaguar vehicle to your list of assets, financing is a great option. Don't settle for hidden fees and overly complicated contracts. Visit Jaguar Schaumburg to get the process started today.
Consider a Competitive Lease
Leasing your next luxury vehicle offers some distinct advantages. If you want a new car every few years, a closed end lease lets you pay a low monthly payment for a set number of months. When the lease term has ended, you can purchase the vehicle for a reasonable price, or opt to lease a newer model. It's a great choice if you want a reliable vehicle without the long financing terms of an auto loan. Consult with our leasing experts to find out more!
Get in Touch with Jaguar Hoffman Estates
Our world-class financing is available for every model in our inventory, including new Jaguar vehicles and certified pre-owned Jaguar models. We even offer a selection of used vehicles from a variety of manufacturers for greater selection. Once you've made your decision, it's time to get in touch with our financing department to get the process started. For added convenience, click the button below and fill out a financing application before you arrive.