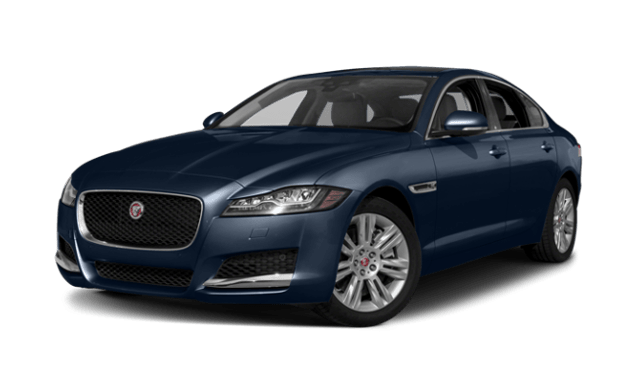 2018 Jaguar XF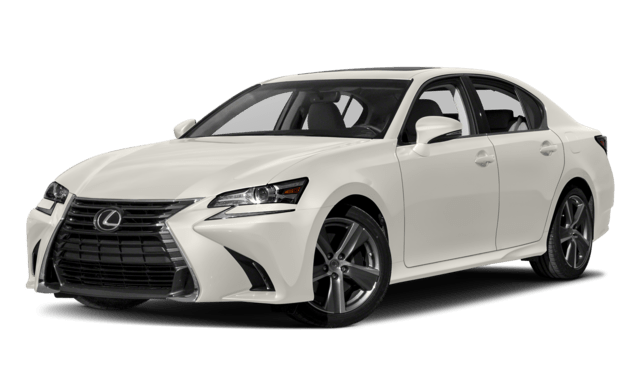 2018 Lexus GS 300
The 2018 Jaguar XF delivers a more aggressive driving experience than the 2018 Lexus GS 300. Check out these advantages before you make your choice:
More base trim horsepower and torque
The enhanced traction of available all-wheel drive
An available V6 engine that puts out 380 hp
On top of that, the XF can be equipped with a diesel engine and high tech adaptive headlights. Find out more about the benefits of the Jaguar XF in this guide.