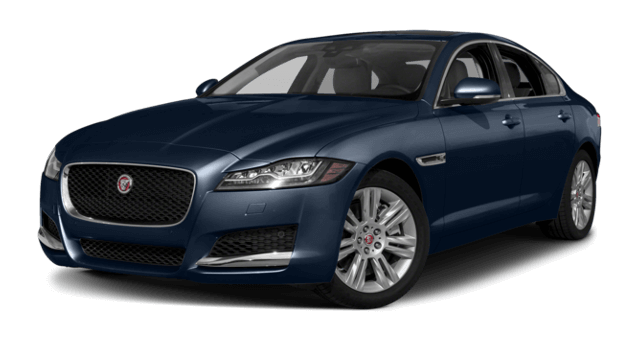 2018 Jaguar XF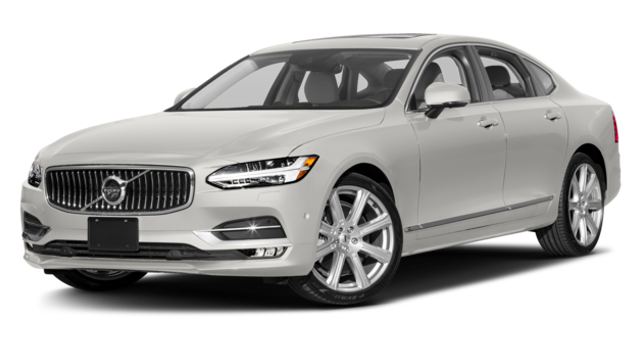 2018 Volvo S90
In the performance sedan category, there's one clear champion. The 2018 Jaguar XF comes out on top when compared to the 2018 Volvo S90:
Available supercharged V6 engine
Available 4-cylinder diesel engine
Exclusive high-class features
If you're in the market for a sedan that can handle everything the Chicagoland area can throw at it, the XF should be above the S90 on your shopping list. Find out more today!